Welcome to TrajectUP Senior Concierge and Companionship Service! Our heartfelt journey began with Leslie Laboriel, the founder, who discovered her true calling through the love and care she provided to her beloved aunt. This transformative experience instilled in Leslie a profound understanding of seniors' specific needs and a burning passion to make a positive difference in their lives.
Leslie Laboriel's vision for TrajectUP is deeply rooted in compassion, respect, and empowerment. She envisioned creating a service that goes beyond the conventional approach to senior care, focusing on holistic well-being and personalized support. At TrajectUP, we are committed to helping your loved ones lead fulfilling lives with dignity, independence, and joy.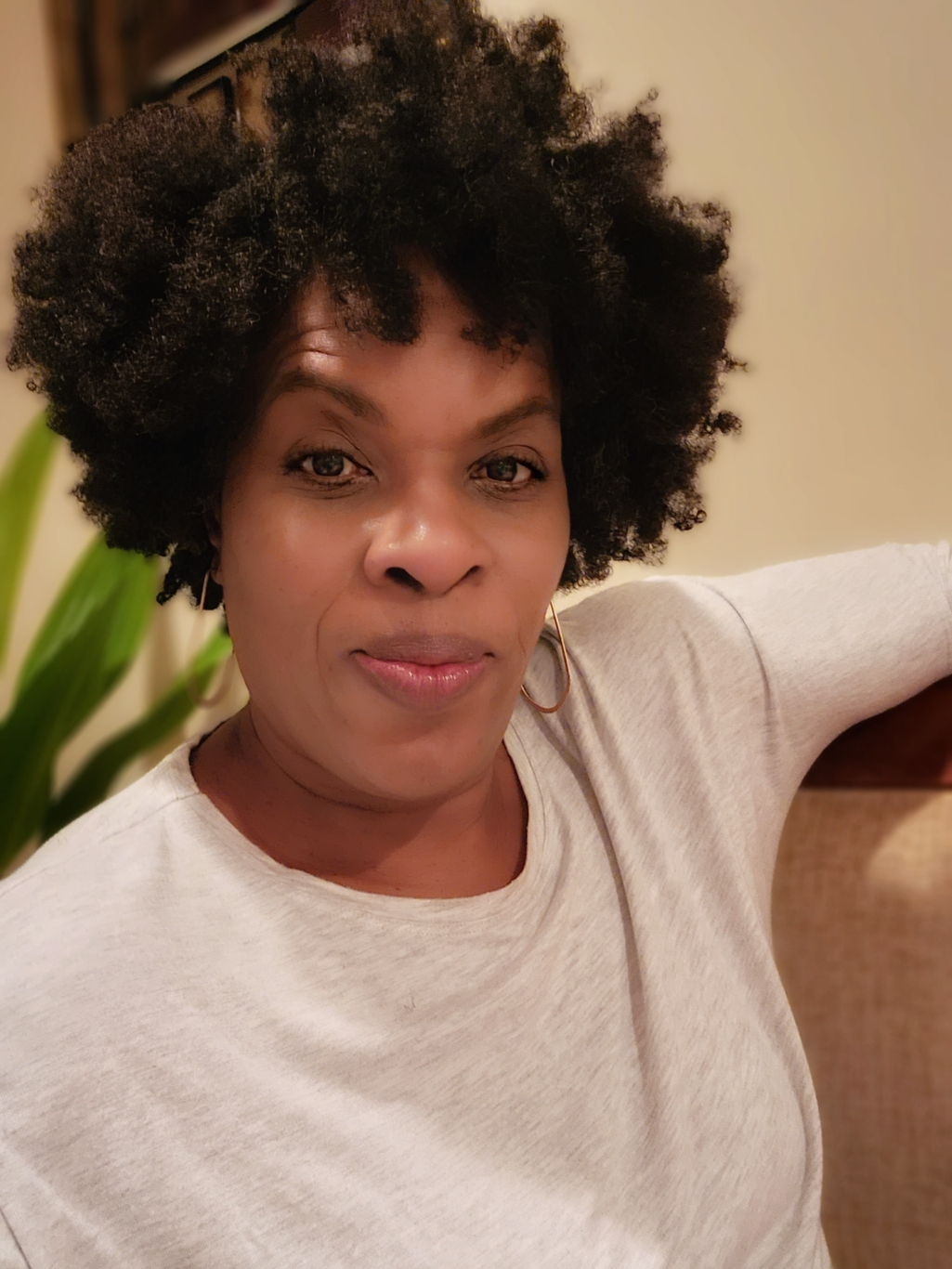 Compassionate Care at the Heart: We believe compassion is the cornerstone of exceptional care. Every member of our team is dedicated to treating seniors with the utmost kindness, empathy, and respect, ensuring they feel genuinely cared for and valued.
Personalized and Comprehensive Approach: We recognize that each individual has unique needs and desires. Our comprehensive care management process involves a thorough assessment, enabling us to create tailor-made care plans that cater to their specific preferences and circumstances.
A Trusted Partner in Your Journey: As a retired corporate executive, Leslie understands the complexities of balancing family, career, and caregiving responsibilities. This understanding has allowed her to build TrajectUP as a trusted partner in your journey, offering reliable, effective, and compassionate services.
Enhancing Quality of Life:

TrajectUP is driven by the mission to enhance the quality of life for older individuals. We provide practical and emotional support, creating a warm and supportive environment where seniors can thrive and enjoy their golden years to the fullest.
Experience the TrajectUP Difference
At TrajectUP, we are more than just a service provider; we are a team of caring individuals who genuinely want to make a positive impact in the lives of seniors and their families. Our founder's passion and commitment have laid the foundation for a service-based business that strives for excellence in every interaction.
Allow us to share our skills, expertise, and heartfelt dedication with you and your loved ones. Experience the TrajectUP difference and let us be your trusted companions on this meaningful journey of life.
Contact us today to learn more about our services and how we can make a difference in the lives of your loved ones.
Take care of yourself: Don't neglect self-care, as stress and burnout can compromise your ability to help yourself and others.