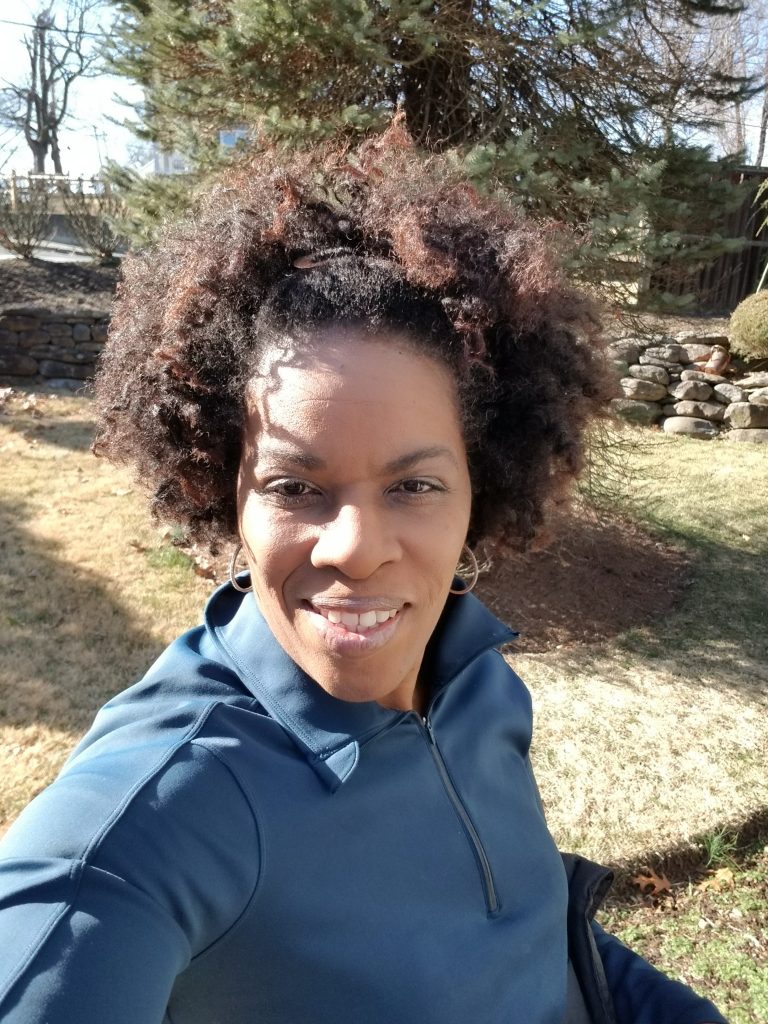 With 30+ years of corporate business experience and an abundance of life lessons,  I am honored to create a independent business that brings out the best in the young and the incredibly wise.  This passion-driven company  was created based on real-life questions.  How will our kids thrive creatively and technically in this ever-changing world?  How can we effectively balance managing our household and supporting aging relatives? These populations are the most vulnerable in our society.  We do our best each day to support our loved ones and we still may fall short in our minds.   I have learned that our best will look different from day to day.
As a parent, I know that some of the lessons we want to teach our children are better received  from a supportive third party.  It takes a village to raise a child!  As caregivers we may need an extra level of support when providing quality assistance to our aging loved ones.   I have embraced both of these options over the years to help create a healthy work-life balance.
The kids give us an abundance of energy and the young at heart adults keep us grounded, focused and they educate us!
Unfortunately, we can become consumed with worry when it comes to our kids' ability to learn and our ability to support aging relatives.    TrajectUP® may not have all the answers, but we believe every situation can be solved.  TrajectUP® Kids and TrajectUP® Senior are available to partner with you.
TrajectUP® supports the NY Metro area. Reach out to us and found out how we can support you!
Nicole Jenkins has 25+ years of professional accounting experience working in private and non-profit sectors.  As a leader at Pepsi Bottling Group (PBG), Nicole managed over $5M of the company's revenue daily.  She has extensive knowledge of federal and local senior and disability programs while providing support to friends and family.
For almost 10 years, she held fiduciary positions within a New York-based chapter of Delta Sigma Theta Sorority, Inc.  Nicole is a longtime resident of New York State enjoying life and living abundantly with her daughter and partner.
Public Speaking-Leslie Laboriel
My story: Why being relentless brings me JOY and OPPORTUNITY!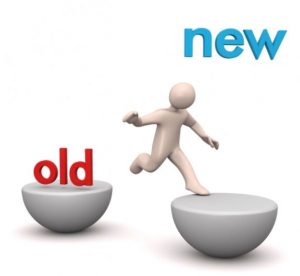 How did I transition from corporate america to an independent business venture?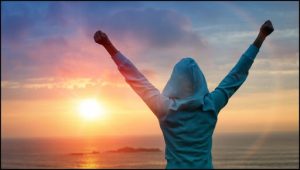 How did I go from being fearful to embracing and appreciating the unknown?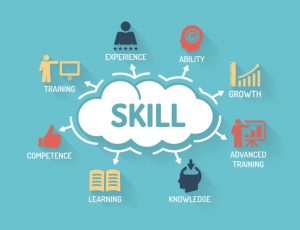 Believe that your existing skills are enough to move you in the right direction!