Our company is designed to spark the interest of STEAM (Science, Technology, Engineering, Art and Math) by using mind toys.  We utilize interactive creative products which support imaginative designs, creative thinking, team building and inventions.  We create a structured and unstructured fun learning environment.  Our business serves the New York metropolitan area.
TrajectUP, LLC's goal is to reduce the level of intimidation and fear some kids may feel when exploring Science, Technology, Engineering, Art and Math.   We view the CLOUD as a path to an unlimited trajectory of discovery, creativity, fun and hope!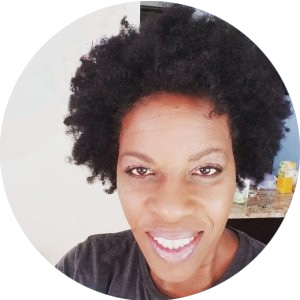 Leslie Laboriel created this company after a successful 27 year career in the wireless communications industry.  As an Engineering Director, she observed a lack of women in technical roles and an overall need to prepare all kids for an imaginative technical future.
She believes the best way to encourage people to pursue STEAM careers is by introducing the concept in a fun way as a child.   As a mother of a young child, she saw firsthand how different interactive toys and creative crafts sparked curiosity with her son and his friends. They spent hours playing and didn't realize they were learning.  She believes we all win when children are passionate about learning. This authentic belief is how TrajectUP was created!